OUR MISSION
flooring services in LEICESTER & the midlands
Our mission is to guide you from start to finish and help you find the perfect design and floor for your home or office that you will enjoy for many years to come.
Welcome to Perfectus Flór
Perfectus Flór is a family run business which has been successfully running now for 23  years. We are real people making an honest living and take pride in all we do no matter how small or big the job may be. As a team of experienced floor fitters, we undertake all types of floor fitting work across Leicester and other areas across the Midlands. Call us with your queries and we'll be happy to advise you on what we think is the best and most cost-effective method for you. 
Anything from a WC to a Grand Hall, we have the perfect flooring solution for all your requirements. Commercial or domestic, we wont waste your time on gimmicks or fancy wording. With techniques and specifications mastered for over twenty years, we put all of our experience into every project
Now taking Payments via Card Reader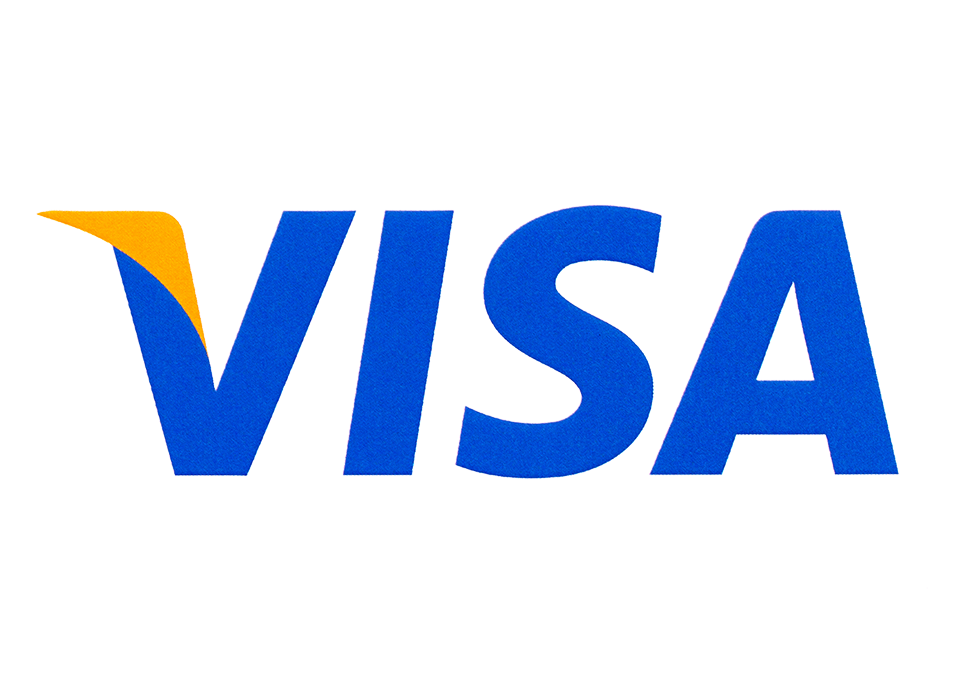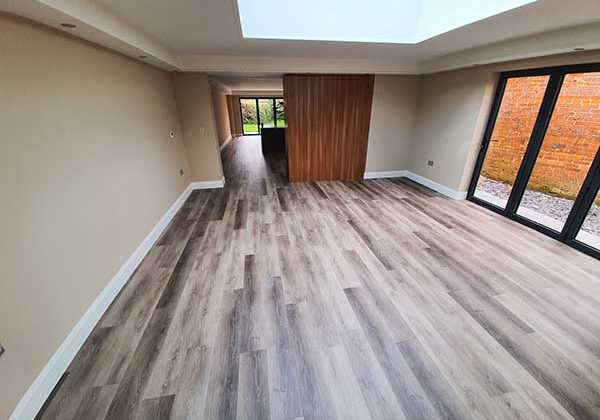 Slide the arrow back & forth to see the difference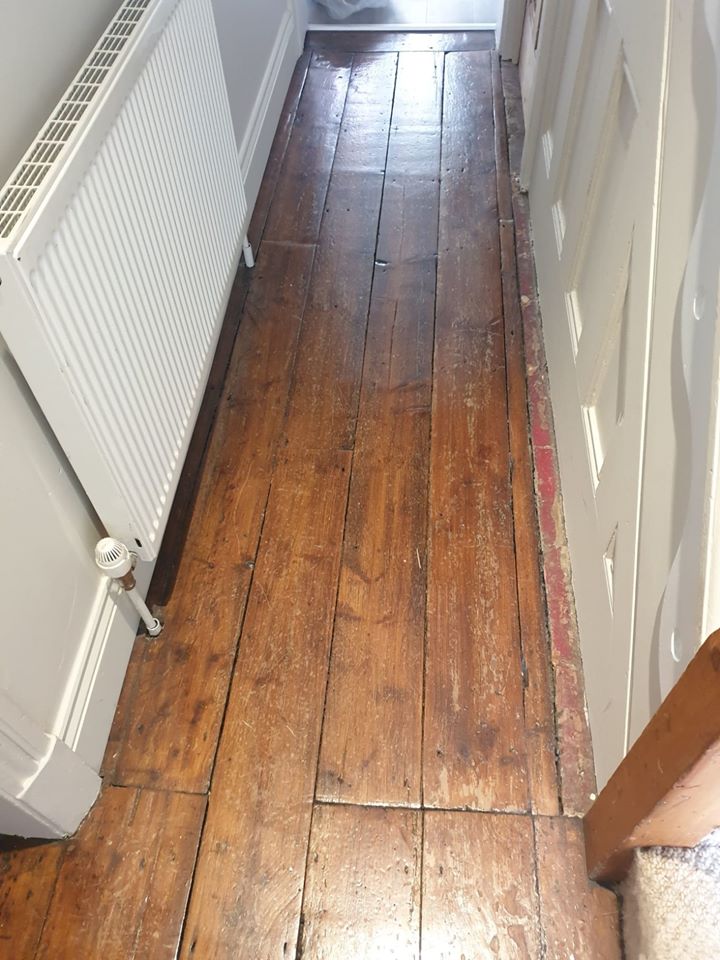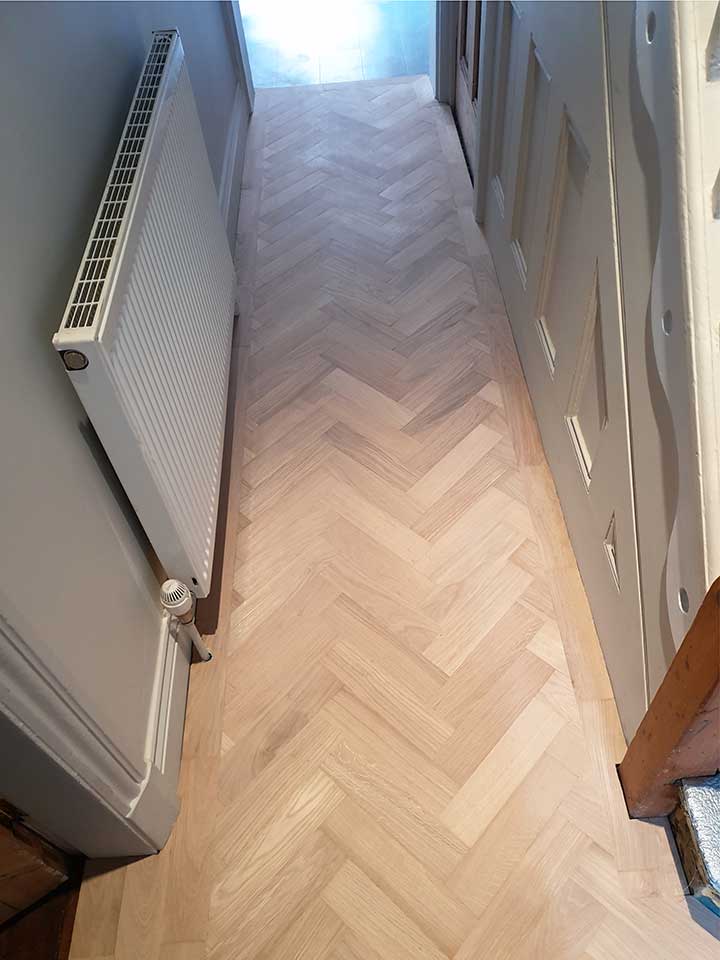 Need advice on flooring?
Contact Perfectus Flór. We can help you select the right floor for your home or office and then supply, prepare and install without any hassle. 
Perfectus Flór means Perfect floor, so we won't rest until you are satisfied that you have one! 
Our Flooring Services Include:
get in touch with us
For Commercial & Domestic flooring in the Midlands